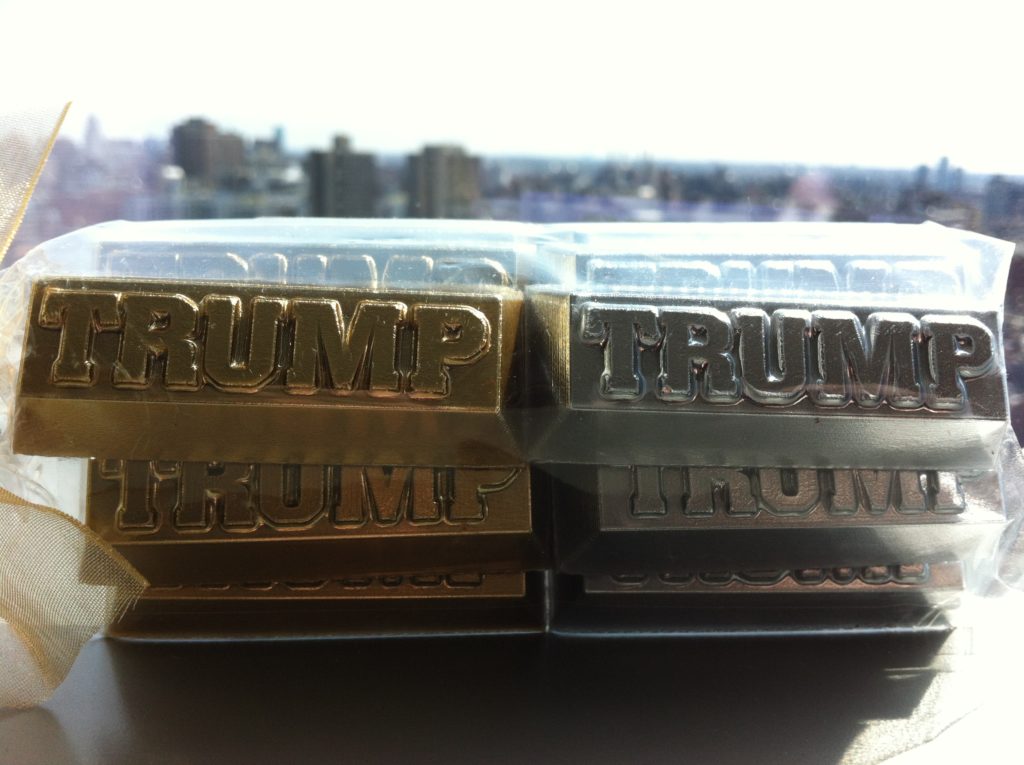 I was a little behind the eight ball this week in writing my article, but I'm glad I waited. I want to share a perspective you might find helpful in building a POWERFUL BRAND. It occurred to me watching the Republican convention last night on television.
I'm not a die-hard follower of politics, but I like to be informed and it certainly is entertaining and educational to watch the circus of a presidential election.
In case you didn't hear, last night Ted Cruz got booed on stage during his speech because he refused to endorse Trump for president. It was a crazy, bold move. Pretty shocking to every, everyone that is except for Trump.
Apparently, Trump had read the transcript the night before and knew what Cruz was going to say. He had the option to ban Cruz from speaking, but that's not what he did. Instead, he let Cruz take the stage and completely sabotage himself.
Now whether you like him or not, whether you think he's an insane megalomaniac or not, there is something very important to be learned here from what Trump did. He was so secure in his brand, he allowed a hater to take the stage. It was a brilliant move.
What would have happened if he had ban him? It would have given Cruz POWER. It would have implied he was important enough Trump needed to manage him to protect his reputation. However, because Trump let Cruz take the stage, he strengthened his position as top dog.
I'm sharing this because it is an excellent example of stepping into leadership.
When you are secure in yourself, in your value and have confidence in your point of view, you position yourself ABOVE the haters.
So many times our temptation is to get caught in the fray of snarkiness, and while there ARE times it's necessary to set the record straight, giving credence to critics only lowers your status.
You are far bettered served to keep your focus on the prize and to continually strengthen your own brand through giving value, increasing visibility, refining your message, polishing your image and showing you are a leader who comes with a heart of service.
If you need help solidifying your position as an industry leader and upleveling your brand, you can apply for a free strategy session with me by clicking here=>bit.ly/ProfitStrategy
Until next time, here's to hitting all your high notes.
xo


P. S. This is not an meant as any kind of political endorsement, simply an example of great brand strategy:)