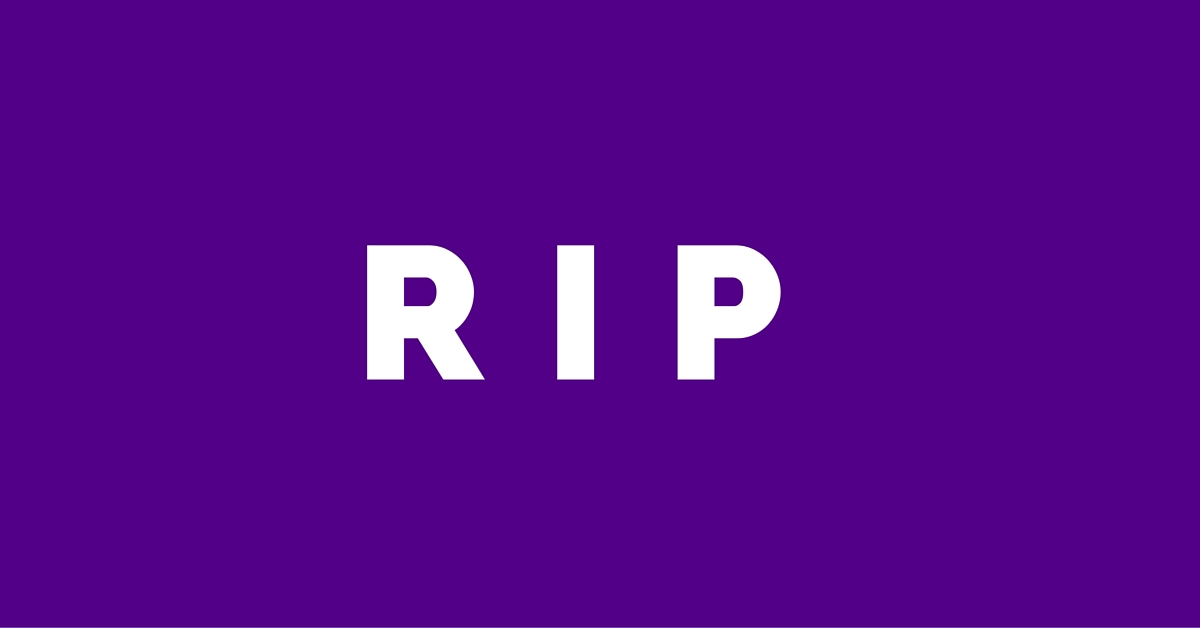 Yesterday, the world got way less cool…
I was so saddened by the news of the death of rock legend, Prince. It was a huge loss to the music industry and artistic world. However, I also took it as a personal loss as did many others.
When I was growing up, I had two posters on my bedroom door. One was a picture of a basket of fluffy kittens and the other was of Prince splayed out on a bed covered with purple satin sheets. I can only imagine what my mother must have thought!
To say I was obsessed is a massive understatement. I saw the movie Purple Rain 20 times and could recite every line of the movie as I watched repeatedly. I bought the cassette sound track to the movie and listened to it well over 200 times. Prince was one of three rock concerts I've seen in my entire life and the ONLY one I ever actually bought tickets to for myself. And let me tell you, that band was TIGHT!
Why was I so obsessed?
As I teenager, I really didn't grasp Prince's talent or mastery. An artist manager friend recently told me how Prince played all the instruments and would often finish sound tracks overnight while the rest of the band went home. But as kid, that wasn't my focus. No Sir!
I was focused on the man.
Strangely enough, I felt very identified with Prince, me a tall, awkward, pious white girl and this little, eccentric, gender-bending, black pop star. How could that be? How could I see myself in him? Yet I did.
Even though at the time what I felt was infatuation, I understand now what I really wanted was to be like Prince. Not for the fame or money (or cross-dressing!), but for his unapologetic, in-your-face, wildly sexy self-expression. If you could have bottled that up to sell, I would have been first in line to buy.
Prince rose to fame as I came of age. His artistry, pain, bravado and rebellion awakened the possibility in me of a richer, more sensual life. If it was possible for him, it was possible for me, especially since he was from the Midwest.
I still remember the thrill I got driving past the Chanhassen water tower outside of Minneapolis every time we would go visit my dad in Minnesota over the summer. I would be thinking, "I can't believe it, Prince has a house here. HE lives HERE!"
Prince no longer lives THERE or anywhere on God's green earth, however, his VOICE lives on in all those who were touched by his hot grooves and outrageous moves.
His talent is a beacon for excellence, drive and discipline. And his memory is a call to action for anyone who wants to live a free life and challenge perceptions about how one should express their authenticity.
My challenge to you is to find your voice and share the art that lives within you while you still can.
Rock on.
Love,