I'll admit it, I'm a bit of a neat freak. Personally, I know it makes me feel calmer and more clear headed when I walk into a space that's clean and tidy. There is also a lot of research to back up the physical and psychological benefits of keeping things organized.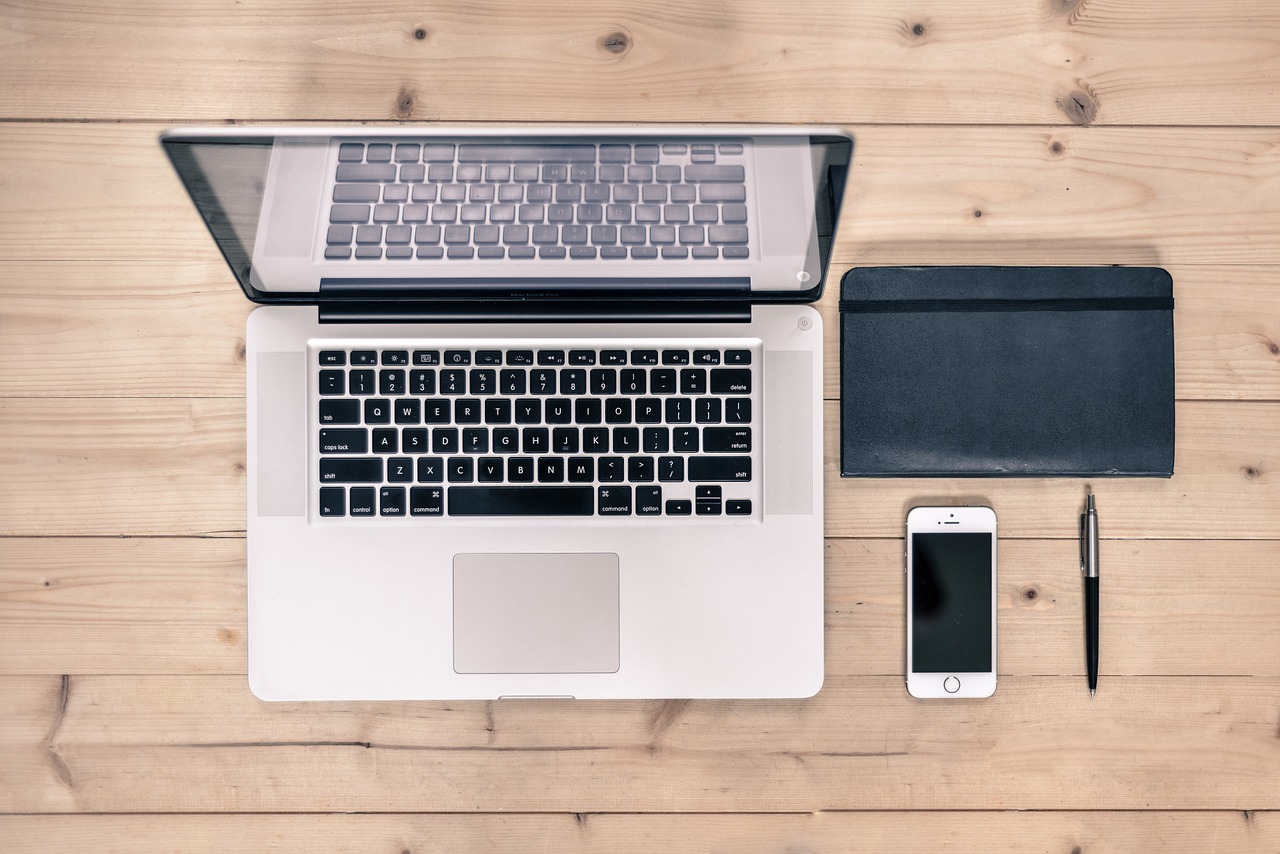 Here are just a few…
You reduce stress.
You are happier.
You eat better.
You have better relationships.
You are more productive.
You sleep better.
You even reduce your risk of heart attack!
However, there are also important financial reasons to being organized, especially in your business.
When you have systems and structures in place, you create space, ease and flow for money to come into your life.
Think about the physical space of your office. If it's a mess, your mind is distracted every time your eyes fall on something that isn't pertinent to your priorities. Distraction equals lost time, mental focus and creativity. How are you going to create the next amazing project if every time you walk in your office, you see piles of unfinished tasks.
If you work online to any degree and even if you don't, you also have to think about the flow of your business model. Is it organized for profit?
If you don't have a very clear sense of how your business model should be set up, it is a lot harder to bring in and keep money flowing through your business. Whether you call it a funnel, a pyramid, a money mountain or anything else, you need to know where and how to funnel leads and clients through your processes. If you don't, you are leaving money on the table.
When you are just starting out, your business model will be simpler and in some ways, that's a very good thing. Having fewer options makes it easier for you to get very skilled at selling the offerings you do have. However, as your grow, you'll want to develop a more robust menu of products and services, not only because it will allow you to express your genius and creativity, but because it will also allow you to bring in and keep more clients.
However, more options requires more clarity. You need to know how the pieces fit together and the flow of your funnel. Doing so will make you life so much easier for you and provide more value to your clients.
Here are few things to think about to set yourself up for maximum profits:
1. How/where do the majority of leads come into my funnel?
2. Do I have enough options to sell different levels of clients into my programs?
3. Do I know how to present my offers in creative ways without lowering prices?
4. Do I have up-sells and down-sells ready for sales calls?
5. Do I have lateral options available that might be attractive to current clients?
6. Do I know the best logical order to move clients through my model?
7. Do I know how to bundle services to give juicy sales incentives?
Building business models can be very overwhelming, but once you get the hang of it, things get really, really fun. Suddenly, you feel more confident and grounded in your business. You recognize who is right fit for you much more quickly and sales calls get a heck of a lot easier.
What I know for sure is no model=no money. It is so worth the time to get organized in this part of your business. I can't promise it will prevent a heart attack, but it just might. After all, what is a better stress reliever than knowing your profit house is order?
If you'd like to know more about how you can maximize your business model for profit, apply for a free strategy session here=>Session Application
Until next time, here's to hitting all your notes!